For SaLe: 

JQH Yukon Bailey

1999 Chestnut Gelding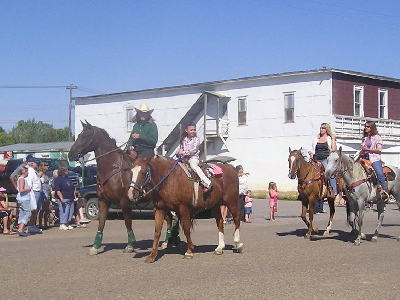 Ranch broke gelding

Roping or barrel racing prospect

AAA speed breeding from Alamitos Bar, Bart & Ski Cat

Performance ability from Leo & Chieflika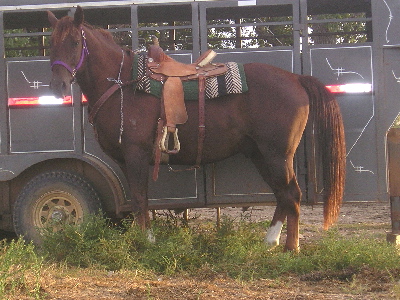 Herc is really going great.

Been hauled to get arena experience.

He is may personal choice to ride when I just want to go for a relaxing ride or to get work done.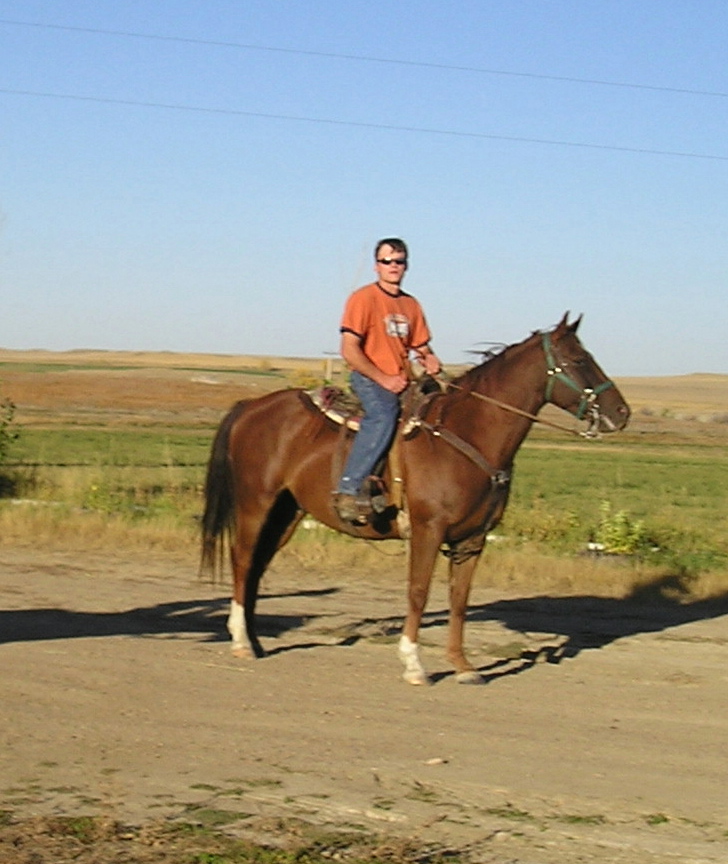 MY 7 year old grand-daughter wanted to ride in the Labor Day Parade for the Newell Rodeo so I rode Herc in the parade to accompany her.